Mr. Edward's classes and eXtreme Drug Free Youth are gearing up for Red Ribbon Week next week October 23rd - 31st. The dressup days for the week are: Monday: Twin Day Tuesday: Tacky Day Wednesday: Red Out Thursday: Favorite TV Character Friday: PCHS Throwback Spirit There is also a classroom door decorating contest. Judging will be Thursday, October 26th. The classroom door winners in high school, middle school, and elementary will receive spudnuts. #redribbonweek23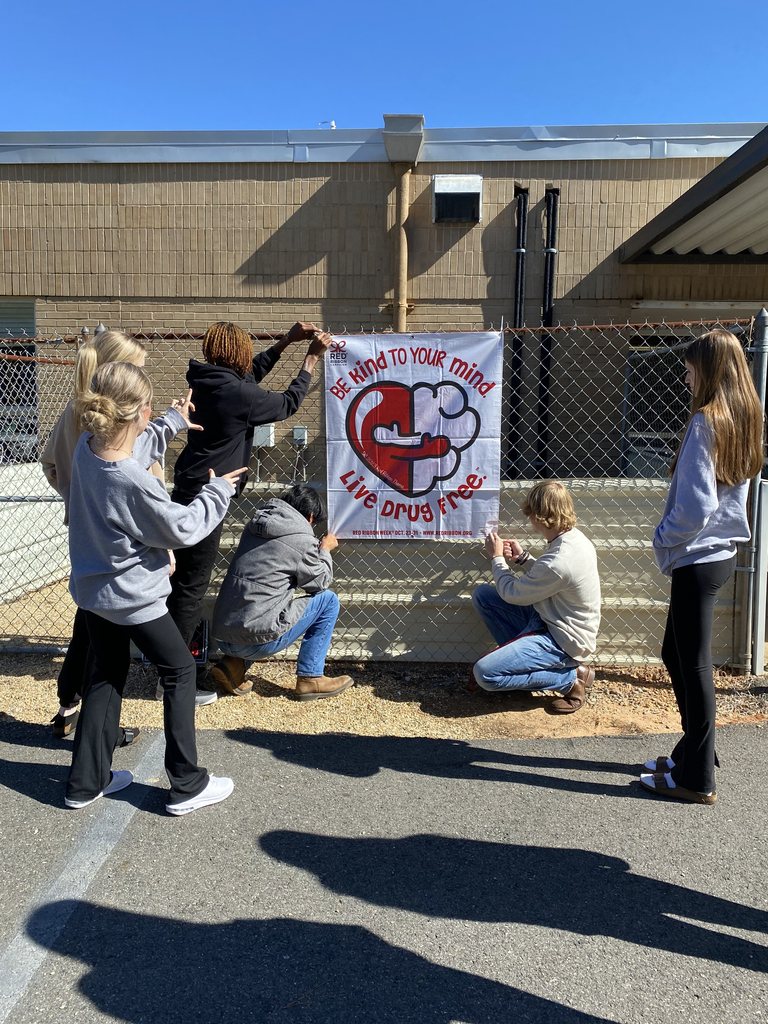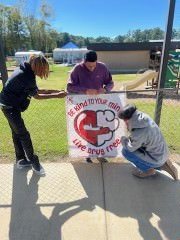 Parkers Chapel School will not be sponsoring students for the Angel Christmas Program. Please sign up with The Salvation Army by October 31st if you are needing support for Christmas.
https://www.saangeltree.org/

Two more days to get your Trojan Basketball gear and help our boy's basketball team! Shop at the link below:
https://fancloth.shop/SETG4

This is a reminder that there will be no school on Monday, October 16th. School will resume on Tuesday, October 17th.

5th - 12th Grade Parents/Guardians: PCMS & PCHS will have a reading tailgate tomorrow, Friday, October 13th. Students may bring a lawn chair, canopy, blanket, etc, and must have something to read. We will allow the students to be outside during this time, and they will have to be reading. Hot dogs will be provided by PC Beta Club and school lunch will be available.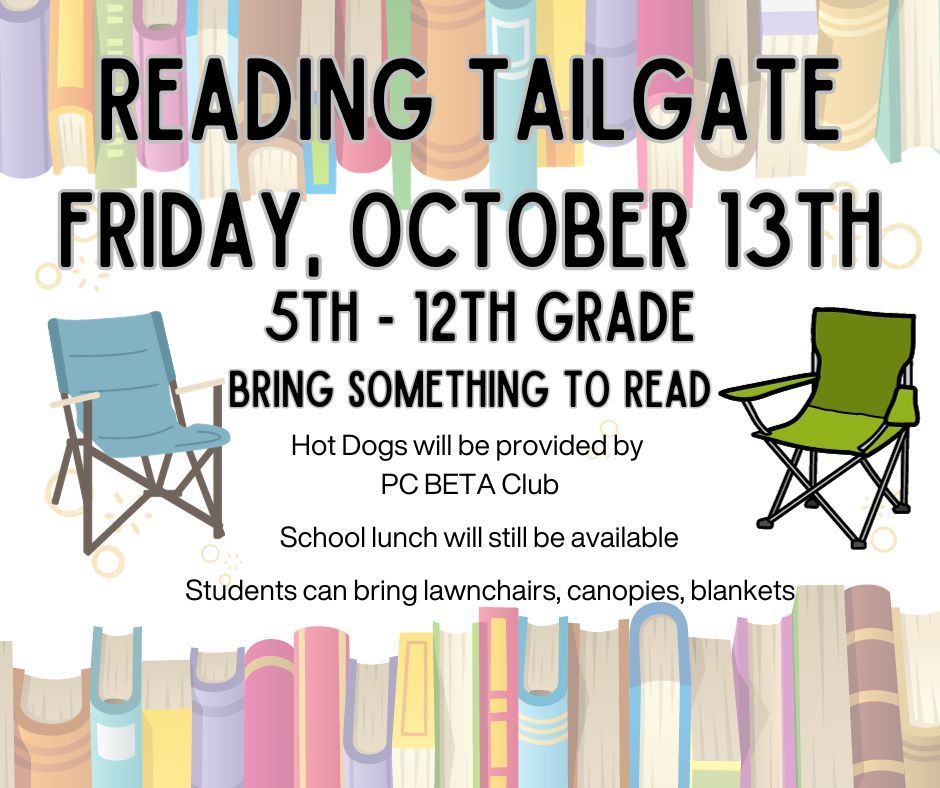 The Junior High Football game on Thursday, October 12th will be at the Junction City Football field. Game time is still 7:00pm.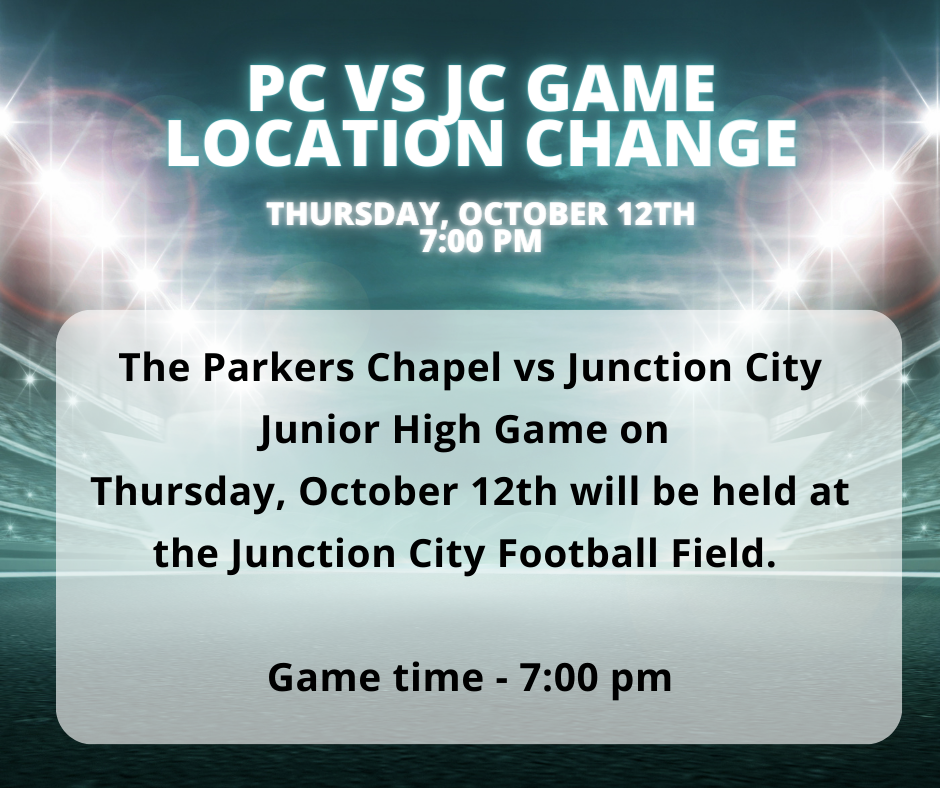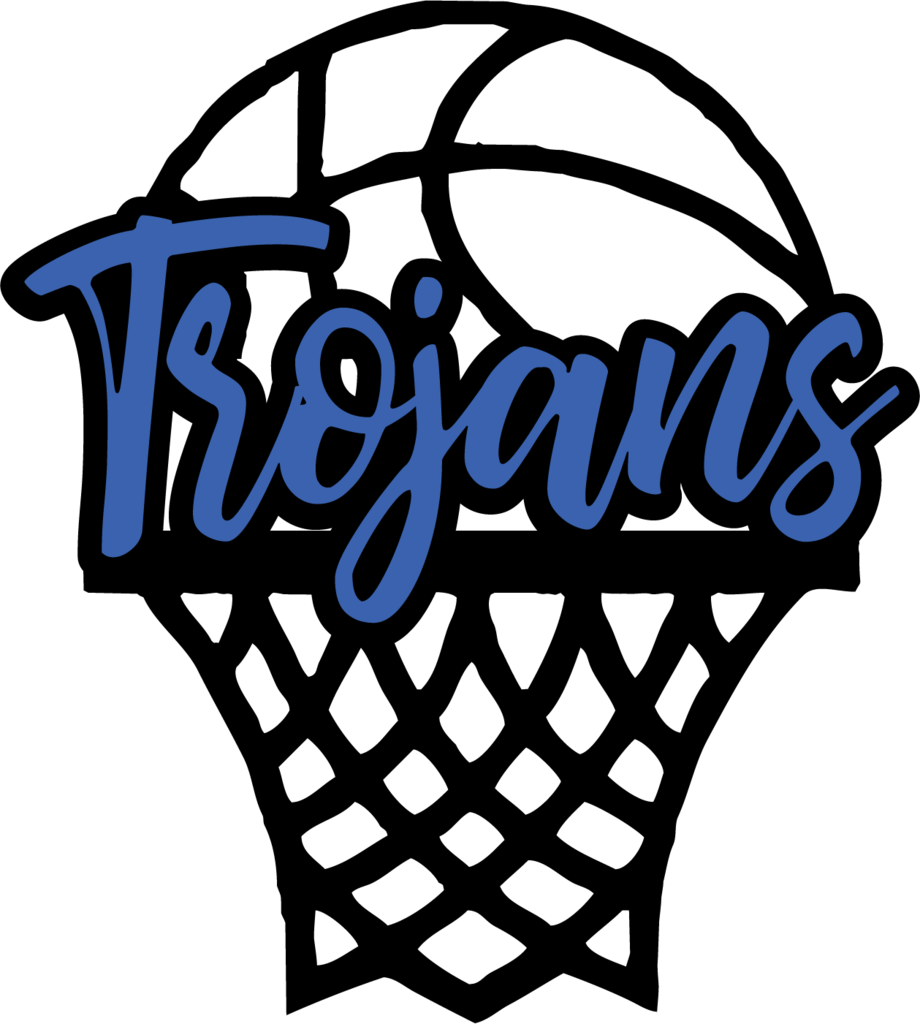 Elementary: Parent-Teacher Conferences will be held next Tuesday from 1:45 - 6:00 p.m. We will use the following early release schedule: PreK pickup 12:00-12:30; elementary carline will load 12:50-1:20; buses will load at 1:30. We are looking forward to seeing all parents Tuesday evening. Report cards and testing reports will be handed out to elementary parents.

Several have reached out about the Go Blue or Go Home shirts that were sold to raise money to buy state rings. We are opening that order back up! If you are interested in purchasing a shirt, visit the link below. Orders are due by October 23rd @ 11:55 pm and will be delivered on November 1st. All money raised will go towards purchasing state rings!
https://www.thesoutherntshirtcompany.com/shop/parkers-chapel/15

Parents/Guardians: Flu forms went home yesterday, and must be returned by Friday, October 6th. We will need parent volunteers to help with paperwork that day. If you are interested in helping, contact Nurse Lindsay at
morrisl@parkerschapelschool.com
. The forms can be found at
https://5il.co/26b9v

Parents/Guardians: Students in 4th - 11th grade will be taking the ATLAS Writing Pilot tomorrow (Thursday, October 5th) at 9:15 am.

PCHS Junior Class Chili Supper/BINGO will be held Saturday, October 28th Chili Service: 4 - 6 pm in cafeteria BINGO: 6 pm in Gym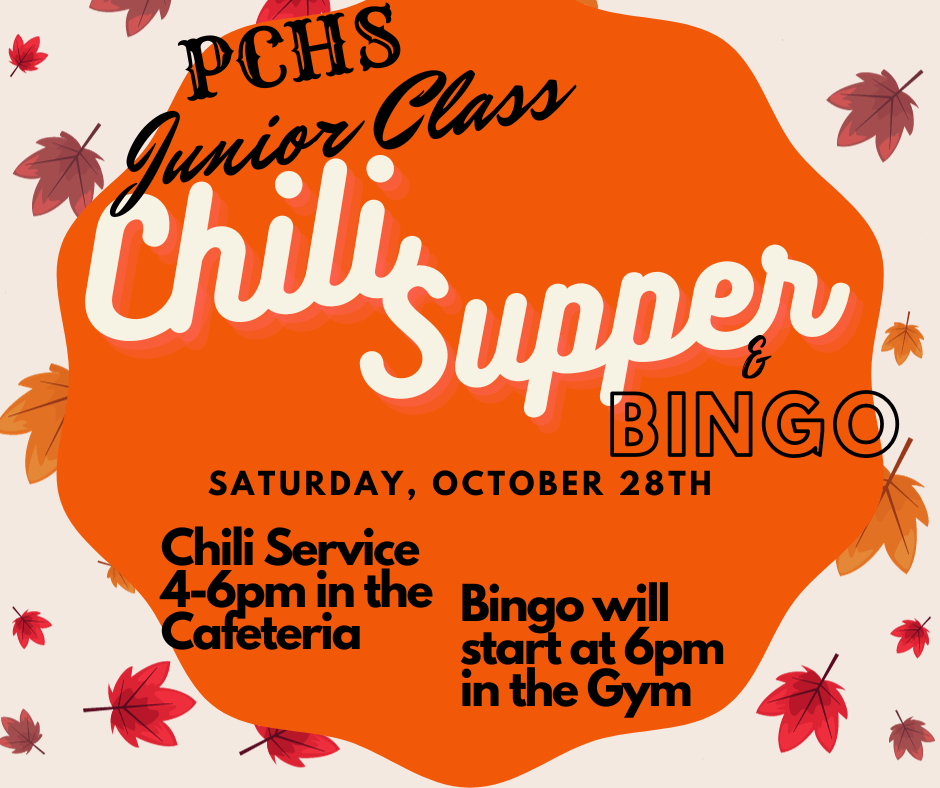 The Junior High Football game at Gurdon this Thursday, October 5th will begin at 6:00 pm

There will be a meeting Tuesday, October 3rd (tomorrow) at 6:00 pm in the auditorium for Parents/Guardians of students who are interested in soccer.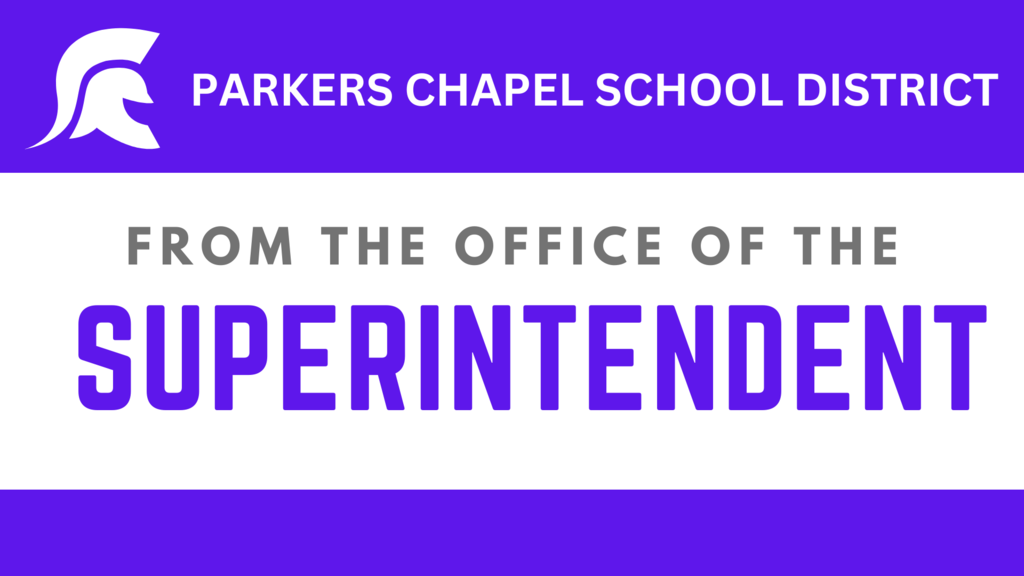 Any middle school or high school students that will not be attending the Homecoming crowning ceremony or that will attend with their parents must be checked out by 12pm on Friday (September 29th) in the high school office. Once the ceremony begins, we will not be able to call for your child to check out. The ceremony will end around 1:15pm and buses will load at 1:30pm.

PCES: Currently, there are no phones working on campus. If you need to reach the office you can email or try messaging through teachers' remind apps. The elementary will check Facebook messenger periodically. We will send out a message as soon as the issue is corrected.

Junior & Senior Parents/Guardians: Jostens will be at the school Wednesday, Oct. 4 @ 8:30. They will meet with the Seniors and pass out packets for Cap and Gown and all other Senior Accessories. The Juniors will meet after the Seniors and receive class ring packets. Orders for Jostens will be made on Thursday, Oct. 12 @ 8:30. We will begin with the Seniors followed by the Juniors.

Elementary students in kindergarten through fourth grade will continue their NWEA state assessment tomorrow and Friday. Makeup testing will be completed in the afternoon and next week.

Mini Cheer Clinic - for those that signed up for the mini cheer clinic - this is a reminder that there is practice today, Tuesday, & Wednesday after school. Registration for this is closed. Practice will be 3:06-until 4:20. Pickup time is 4:20-4:30 (no later than 4:30). We have pickup spots to help expedite the process. PreK-K near preschool entrance (auditorium lobby) 1-2 in front of the high school 3-6 in front of the elementary Siblings will be in front of elementary