Calling all PC Basketball fans...the 2023 Parkers Chapel Holiday Classic "Jammin at the Jack" will be held December 28th - 30th. T-Shirt and bracelets are going on Pre-sale starting today. You can order using the form at
https://5il.co/2ada0
. Forms and money can be turned into the the high school office or to any PC Coach. Stay tuned for more updates! #PCholidayclassic #jamminatthejack #pcproud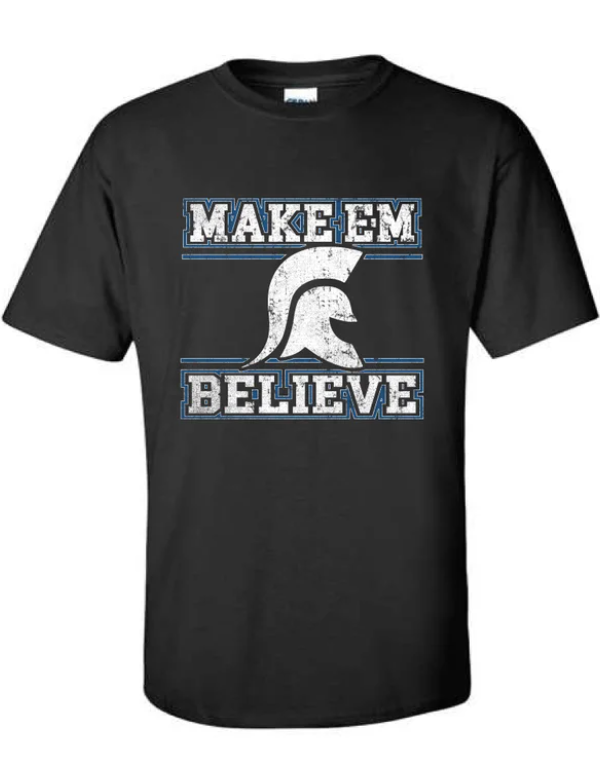 Educators Rise & Extreme held a Canned Food Drive Nov. 1- 15 and collected over 700 Food items. The Food items were donated to the Salvation Army Soup Kitchen. The classes that collected the most Canned Goods are getting a Spudnut Party. The winners were Elementary Haley Ockerman 56 Items Middle School Rachael Hardy 45 Items High School Edward Newton 170 items Educators Rise & Extreme Youth would like to Thank our Principal Doug Smith and everyone who participated in the Canned Food Drive.

Educators Rise and eXtreme Drugfree Youth are sponsoring a Canned Food Drive Contest for K-12th. The class which brings in the most cans by November 16 will win a Spudnut Party! We will have a K - 4, 5 - 8, and 9 - 12th grade winner. All cans donated will go to the Salvation Army Soup Kitchen.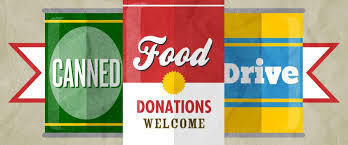 The Parkers Chapel School District is excited to announce that they have received a $5,000 grant from Lockheed Martin to go toward our STEM Engineering and Gateway programs to help fund family STEM nights and help our program continue to expand.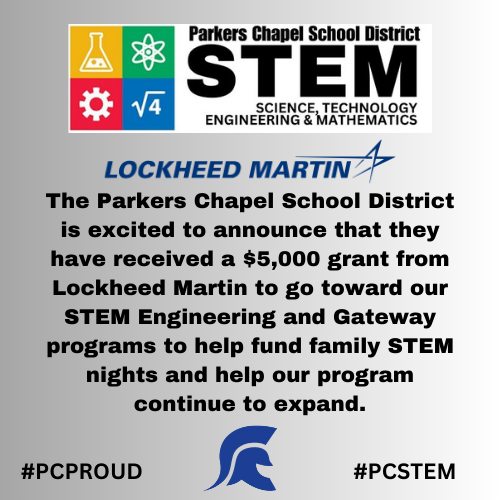 Come out and support our annual Junior Class prom fundraiser as we present the Parkers Chapel Chili Supper & BINGO on Saturday, October 28th. Chili Service will begin at 4pm in the cafeteria and BINGO will kick off at 6pm in the high school gym. We can't wait to see you there! We have some great prizes up for grabs this year and are so excited to see who gets to take them home!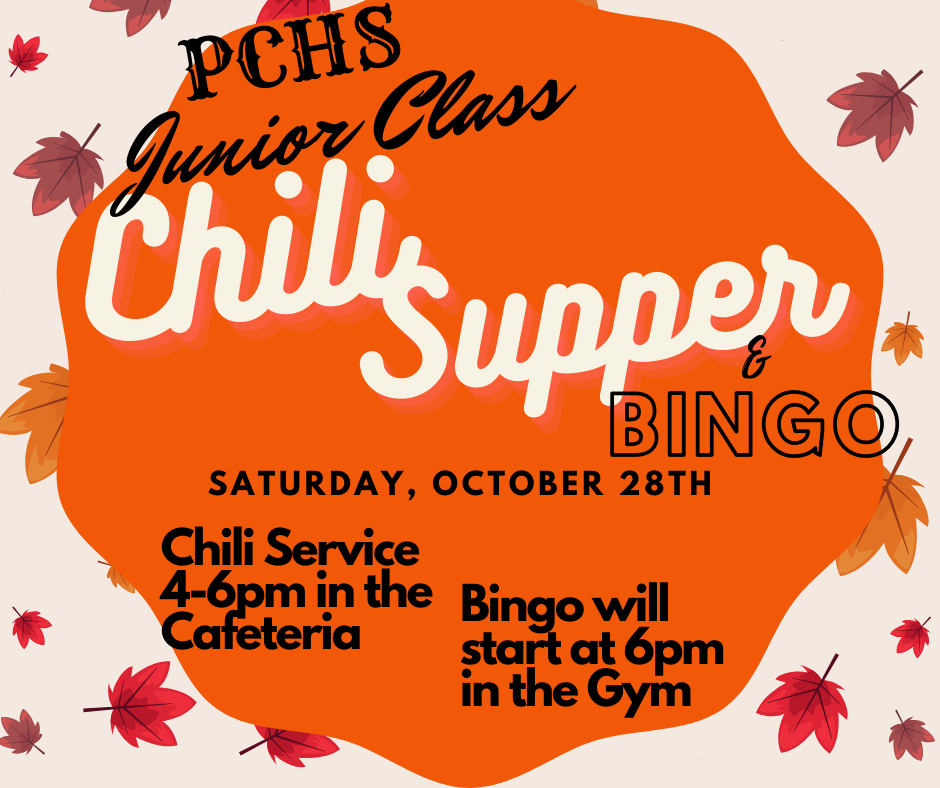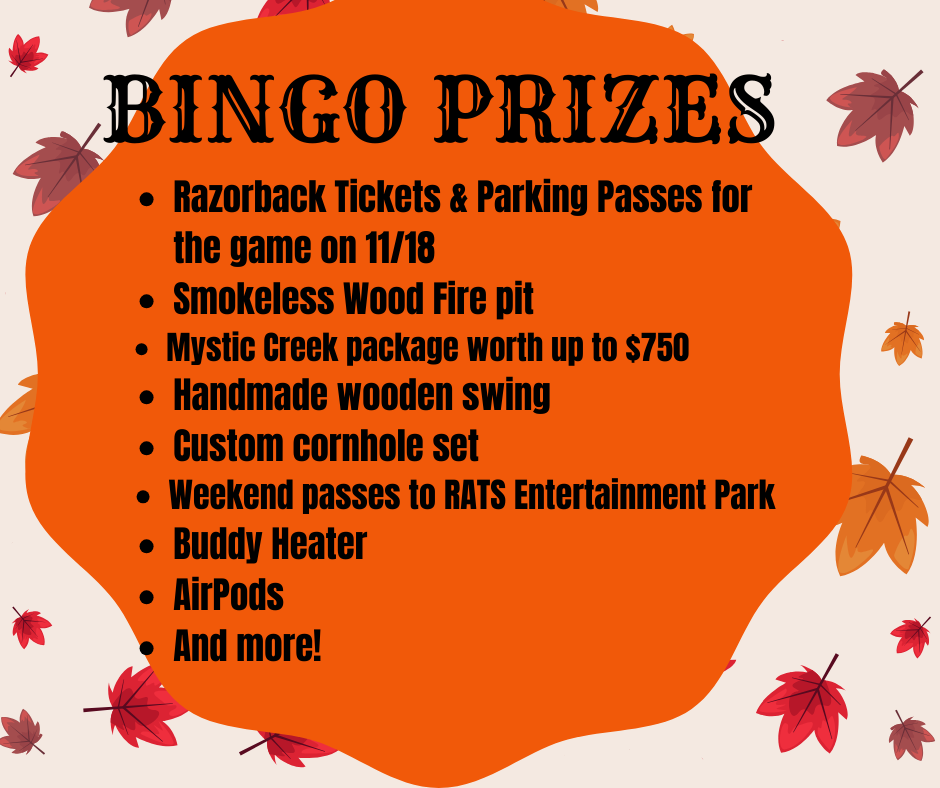 This is a reminder that there will be no school on Monday, October 16th. School will resume on Tuesday, October 17th.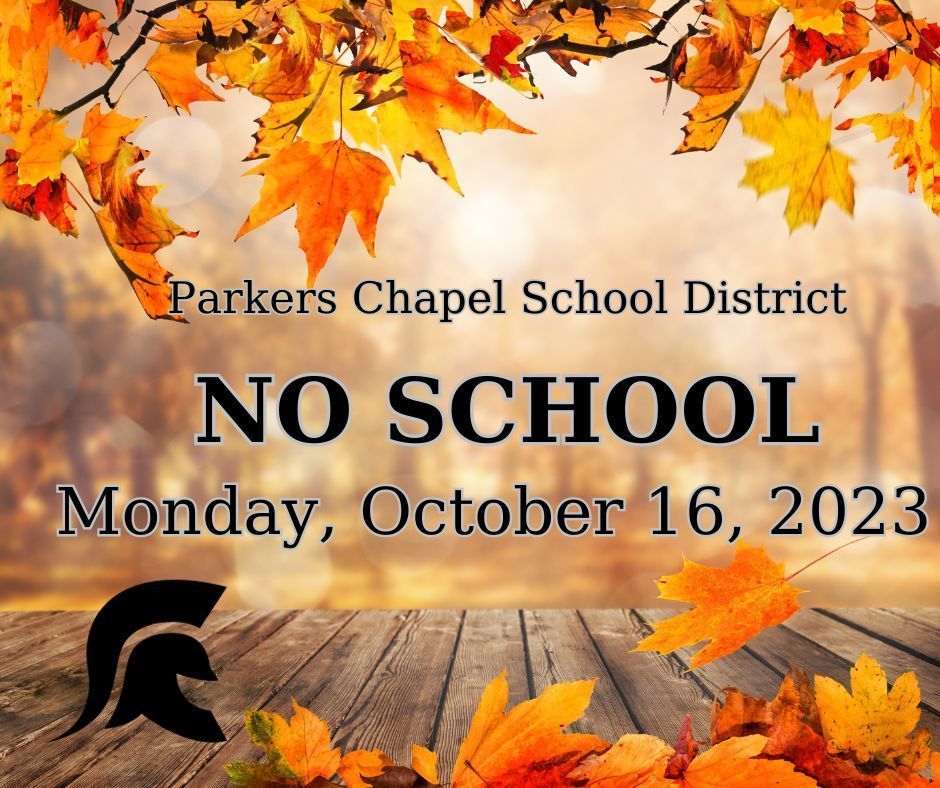 The Junior High Football game on Thursday, October 12th will be at the Junction City Football field. Game time is still 7:00pm.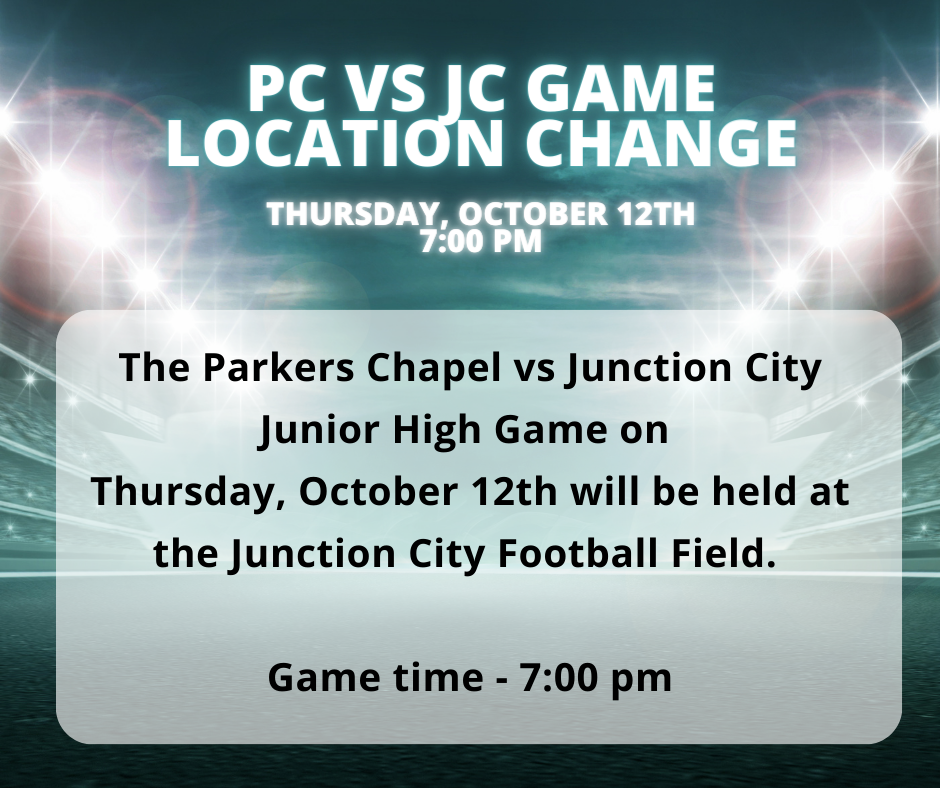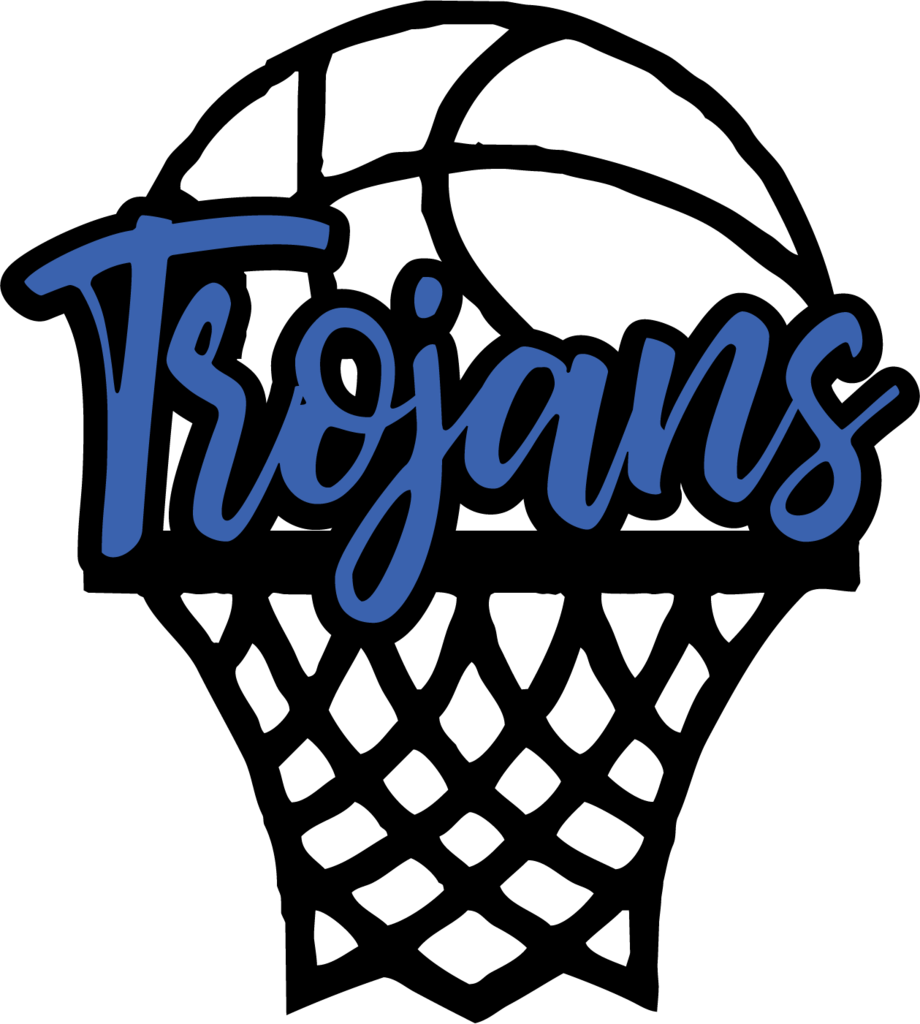 Parents/Guardians: Students in 4th - 11th grade will be taking the ATLAS Writing Pilot tomorrow (Thursday, October 5th) at 9:15 am.

PCHS Junior Class Chili Supper/BINGO will be held Saturday, October 28th Chili Service: 4 - 6 pm in cafeteria BINGO: 6 pm in Gym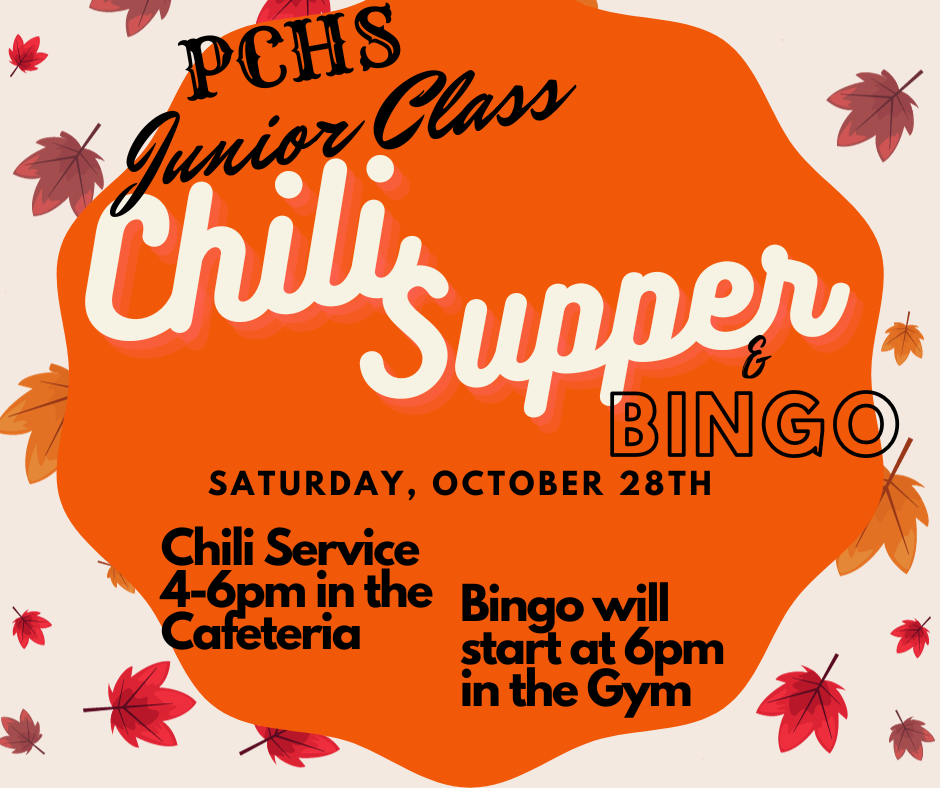 There will be a meeting Tuesday, October 3rd (tomorrow) at 6:00 pm in the auditorium for Parents/Guardians of students who are interested in soccer.

Any middle school or high school students that will not be attending the Homecoming crowning ceremony or that will attend with their parents must be checked out by 12pm on Friday (September 29th) in the high school office. Once the ceremony begins, we will not be able to call for your child to check out. The ceremony will end around 1:15pm and buses will load at 1:30pm.


Chapel Cheer presents: MINI CHEER CAMP! The week of September 18th! Registration forms will go home Friday September 8th! Contact
Masonc@parkerschapelschool.com
with questions!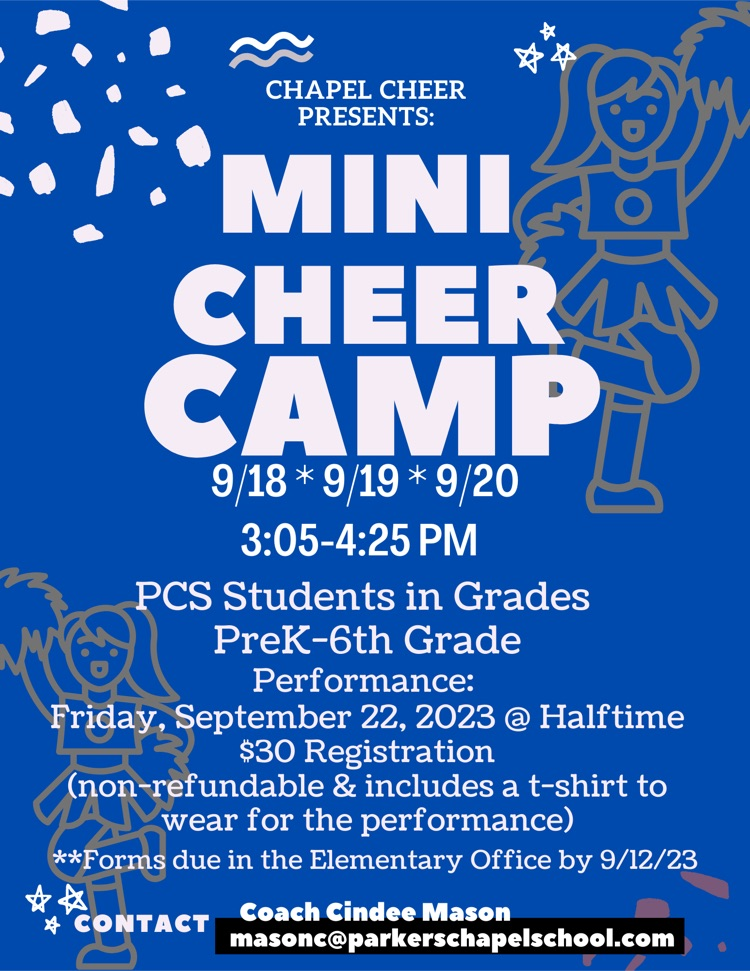 PC Parents/Guardians: Picture day is tomorrow for students in grades 5th - 12th.This will be the picture included in the yearbook. All grades must take their photo, including seniors. For order forms and information, visit
https://5il.co/23fav

2023 - 2024 Meal Update: For the 2023-2024 school year, students who qualify for reduced meal prices will receive FREE meals under Act 656. Make sure to complete your updated lunch form to determine your eligibility. Please reach out to Teressa Jackson at 870-862-4641, ext. 140 to confirm we have received your application. The application can be found at
https://5il.co/1eg7v

5th - 12th Grade Parents/Guardians: Fall picture day for 5th - 12th grade students will be September 6th. Go to
https://5il.co/23fav
for order forms and information.


A message from the Superintendent: Please follow the protocol for sickness found at
https://5il.co/22zl9
. Unless authorized to self-administer, students are not allowed to carry any medications, including over-the-counter medications or any perceived health remedy not regulated by the US Food and Drug Administration, while at school. The parent or legal guardian shall bring the student's medication to the school nurse. Please do not send any medications in backpacks.

The Parkers Chapel Middle School Student Council will be hosting a Back to School Dance for 5th - 8th grade PC students on Friday, August 26th in the MAC.