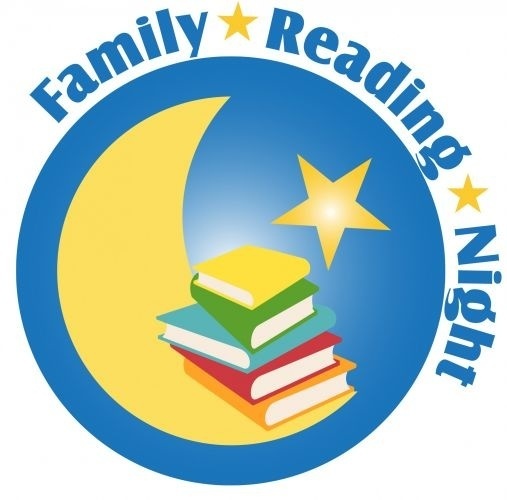 AR Reading Lab - Dec. 10, 5:30 -7:30 p.m.
Susan Barnes
Wednesday, November 28, 2018
Parents and students are encouraged to attend the family literacy night. Students will be able to read with parents and friends. After reading, students will be able to take Accelerated Reader tests on the books they have read and earn points toward prizes.