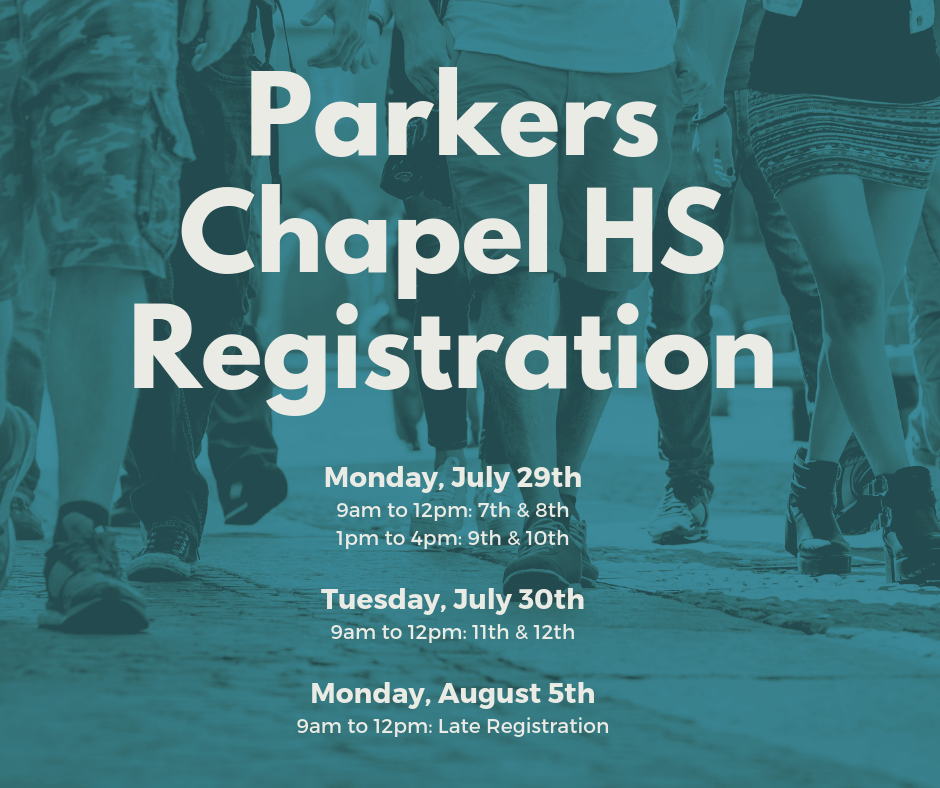 High School Registration Dates Announced
Jessica Brown
Wednesday, June 19, 2019
Parents! Save time and complete the registration form online at tiny.cc/pcregistration.
Parents/guardians must be present at registration. Students are not required to attend.
ALL FAMILIES WILL BE REQUIRED TO PROVIDE TWO PROOFS OF RESIDENCY AT REGISTRATION. VALID PROOFS OF RESIDENCY:
DRIVER'S LICENSE
ELECTRICITY BILL
WATER BILL
A MORTGAGE OR RENTAL AGREEMENT
*This excludes school choice and legal transfer students.