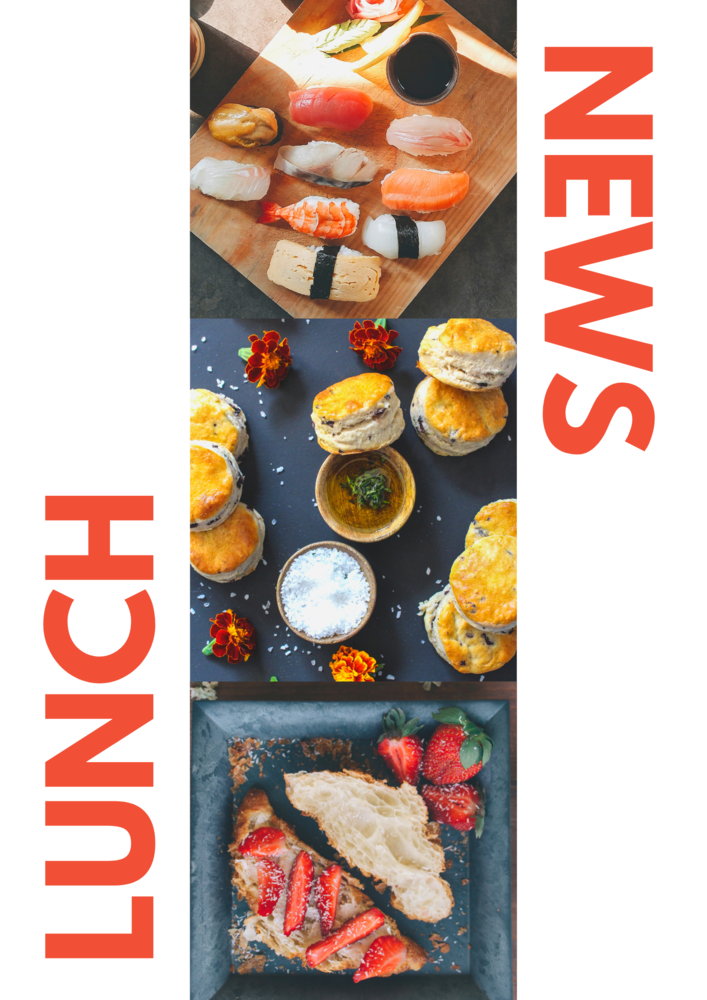 New Information about Lunch!
Gina Taylor
Friday, September 04, 2020
All students at Parkers Chapel Schools are eligible for free meals from now through December 31st! This includes one lunch tray and one breakfast tray. High School students can get a breakfast tray before school OR after 1st period during our Grab and Go breakfast.
ANY A LA CARTE ITEMS (Gatorade, chips, etc...) AND SECOND TRAYS ARE NOT INCLUDED! Students will not be allowed to get a la carte items if they do not have money in their lunch accounts.
Parents, please continue to deposit money into lunch accounts to cover existing negative balances and extra items your children may want.
*It is still important that you return the free/reduced forms that were distributed on the first day of school especially if your income has fluctuated.